Breakfast is included in the price for our guests, staying in the B & B
Residents in our holiday homes can also order an extra breakfast for one or several mornings.
We also offer non-residents a delicious breakfast (after reservation).
If you have an allergy (gluten, lactose,…) or have to observe any other diet, let us know upon booking, so we can prepare you an adjusted but nevertheless tasty breakfast.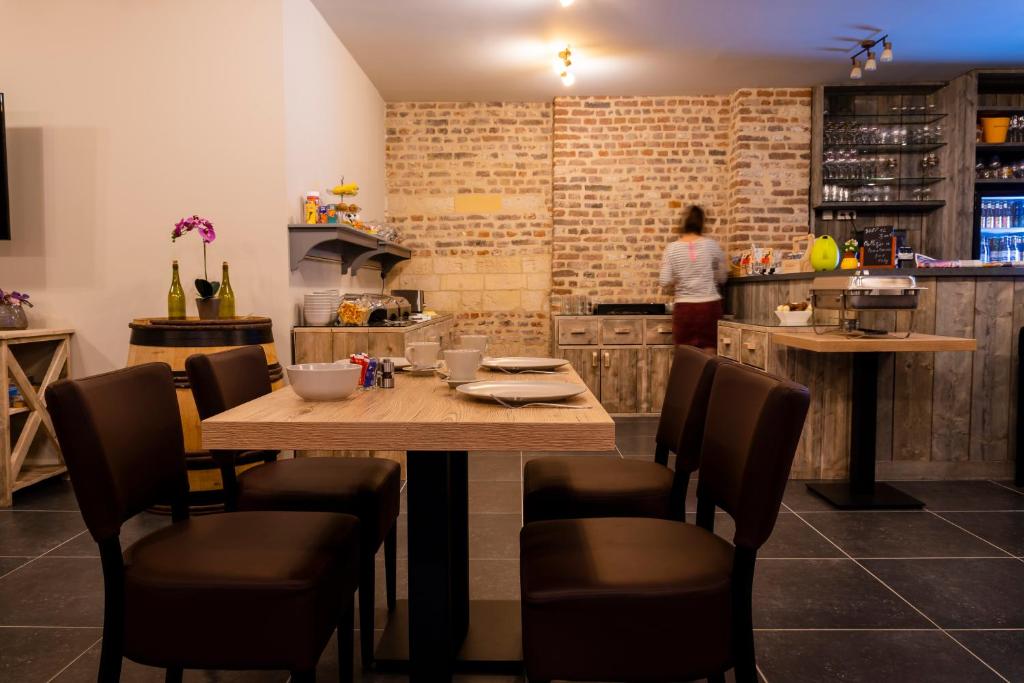 Every day a large breakfast buffet between 8 and 11 in the morning
Coffee, tea, chocolate milk
Apple juice, fruit juice
Several kinds of fruit
Selection of cold meat and cheese
Smoked salmon
Chocolate spread, honey, syrup, chocolate sprinkles
Yoghurt, muesli, cereals
Mini-pastries, bread rolls, bread
Boiled eggs, scrambled eggs, fried egg with bacon
Sweets


 13,95 euro pp.,
Children up till 8 years old 5 euro, children up till 3 years old no charge