Our farmhouse de "Oude Winning" is located in Herderen, in beautiful Hasbania. In this mainly 18thcentury farm we have a part of the stables turned into 3 modern holiday houses and 4 B&B's, providing comfort for 27 people in total.
Since Juli 2021, we also have a brand new holiday house for 8 people in the neighboring town Membruggen!
Thanks to our central location, the cities Tongeren, Maastricht, Hasselt and Liège are easily accessible!
We welcome you warmly and hope you will enjoy your stay at our farm.
Our guestrooms are equipped with all the comforts.
We have 4 holiday houses, offering comfort for 2 up to 8 people.
Riemst is known as ' the mergelland of Flanders ', the marl caves of Zichen-Zussen-Bolder and Kanne  are the main attractions of the municipality.
One of the oldest cities in The Netherlands, possesses monuments from all historical periods, the historic centre invites you to endless strolling, and in 2008, it was crowned as best shopping city of the Netherlands.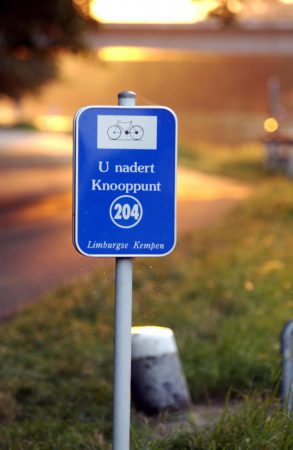 Thanks to the unique cycle path network; more than 2000 km cycling pleasure from node to node.
the oldest city of Belgium, will not only impress you being a treasure of cultural-historical heritage.